You may be asking yourself, "What is a health coach and why should I consider using one? "
A Health Coach can be a great addition to your personal health team. Let's look at your health in terms of owning a sports team. You may have found a fabulous Physician, so let's consider her your team GM , or General Manager. Your Pharmacist or Physical Therapist could be your Equipment Manager; and you, of course, are the Team Owner.
Don't you also need someone on your team who can help you perfect your game? Guide you with information and practices that will get you to the next level? Most physicians simply don't have the
time in their over-scheduled day to go over all the information on nutrition, exercise, and lifestyle for optimum health. That's where a Health Coach comes in. I don't know of any successful person in life - regardless of the endeavor, that doesn't have a coach.
A Health Coach can provide information and daily practices to improve your health, and improve your game. An adviser, someone who has your best interests at heart.
Are you healthy and want to tweak or improve what you are doing to stay that way? I can be your 'Offensive Coach' to help you improve your game down the field. Are you dealing with a health crisis, or
are your blood work numbers less than ideal? I can be your 'Defensive Coach' to help you kick the bad habits, identify problem areas, and fine-tune healthier habits to help get you more yardage in the game.
In order for me to assist you on your optimal health journey, the main areas I focus on are:
Eating for health and optimal nutrition
Moving through exercise and recreation
Creating a low stress lifestyle that includes deliberate relaxation
Developing positive changes in attitude and mindset
Let's work together so I can help you experience your Superbowl game - the game of life!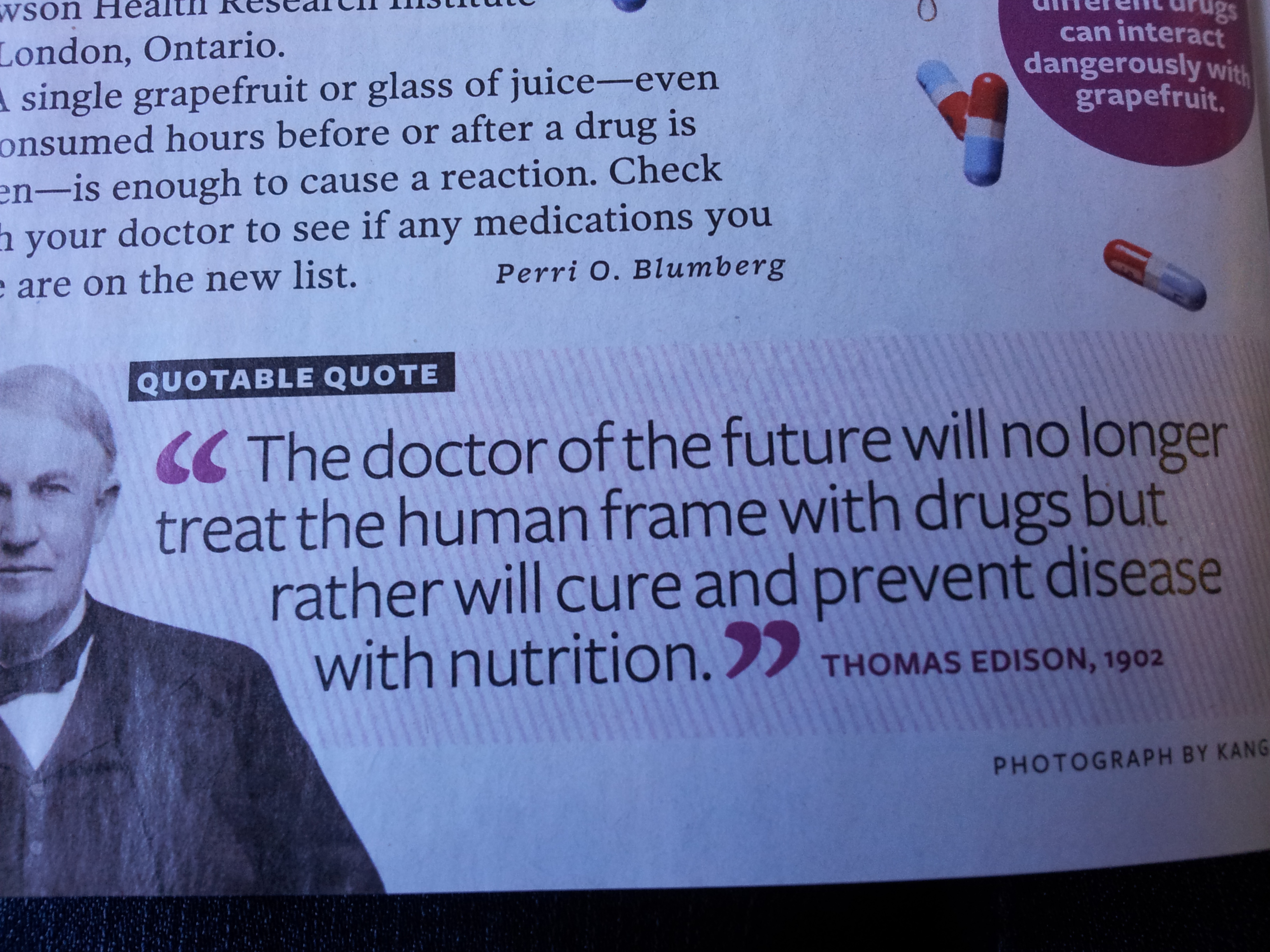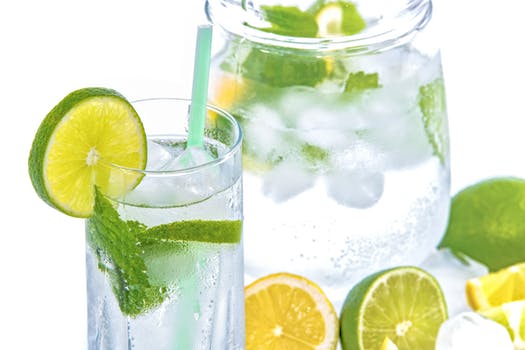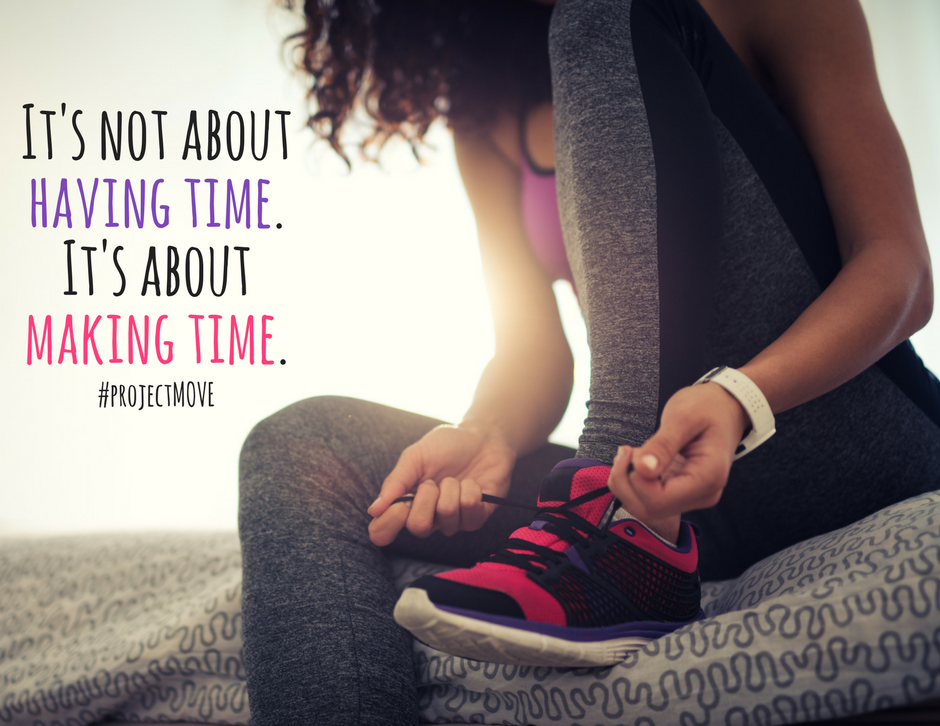 Next Steps...
Are you ready to start feeling your best and living with more vitality and energy? Contact Susan today for a complimentary 15 minute discovery session!